Insurance Support &
Services for Growers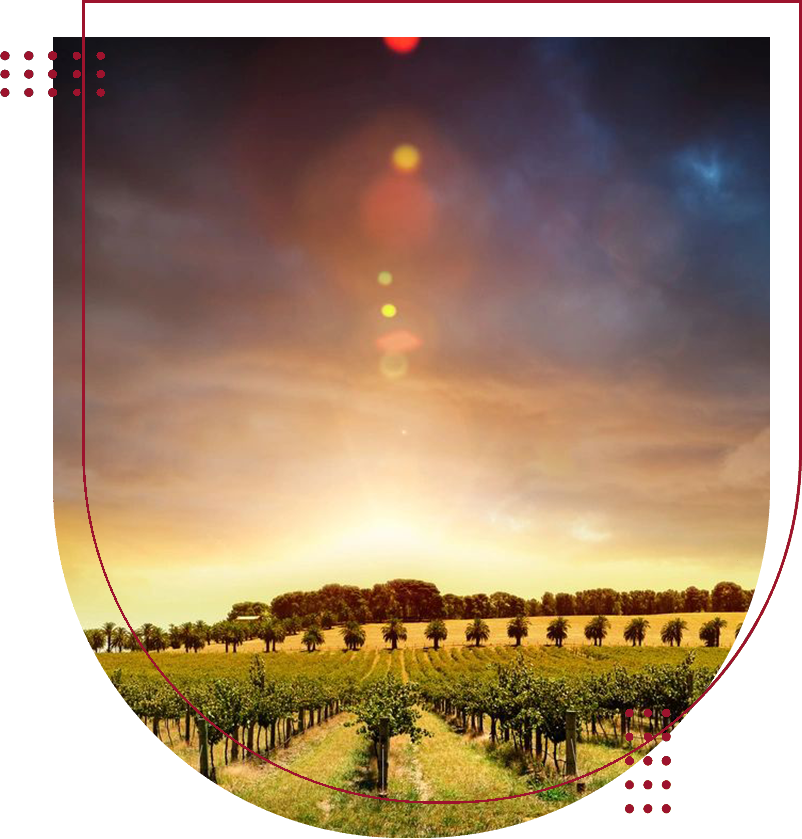 Federal crop insurance is available from selected providers and agents. Vintage Crop has differentiated itself by building strong relationships with its clients through exceptional service. We take pride in providing quick, knowledgeable, and comprehensive customer service to all our clients, regardless of size. Our clients understand we are not just insurance agents. We are part of the farming community, and that's important to them. We know it is cliché to say service is the difference, but it truly is in our industry. We have earned the trust of our clients and we will never take that for granted.

As a "recognized leader in crop insurance," we understand that forces beyond you largely control the biggest factors of your farming operations; how your crop grows, and its worth. But with the help of the right partners, you can manage these areas.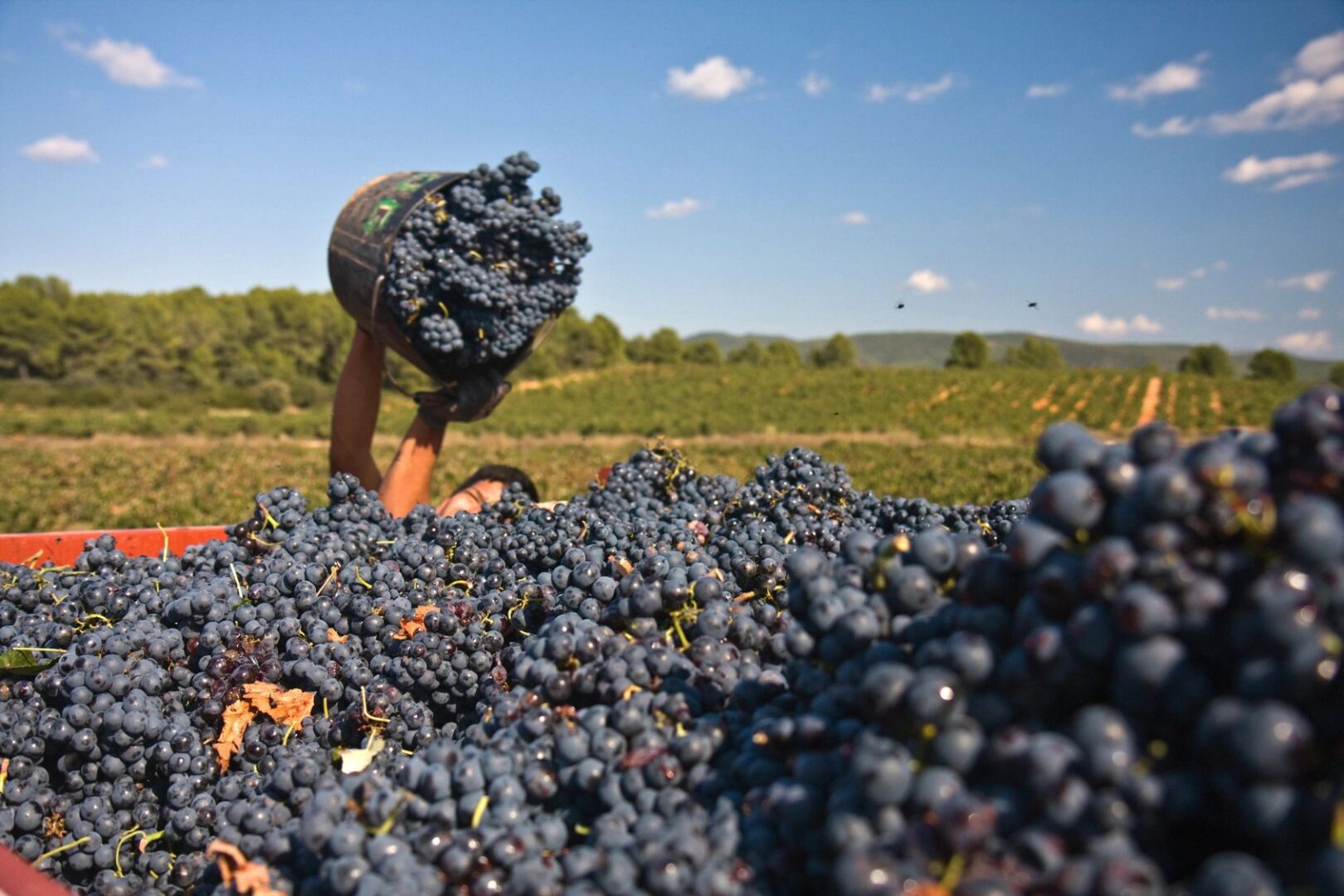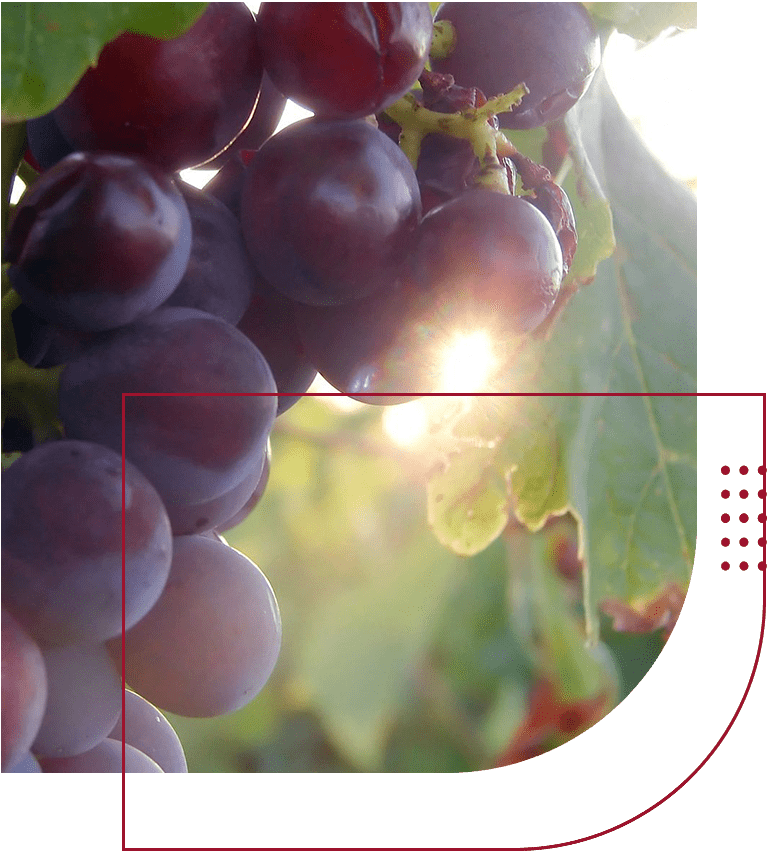 Risk management decisions are one of our growers' most important decisions each year. We take pride in partnering with each client and guiding them through this annual decision process. Vintage Crop Insurance can help you with all your crop insurance needs. We are here to protect your Crop, investment, and family farm's future. Decisions you make today carry the weight of future generations.