All You Need to Know About Us
& Our Mission (S.I.P)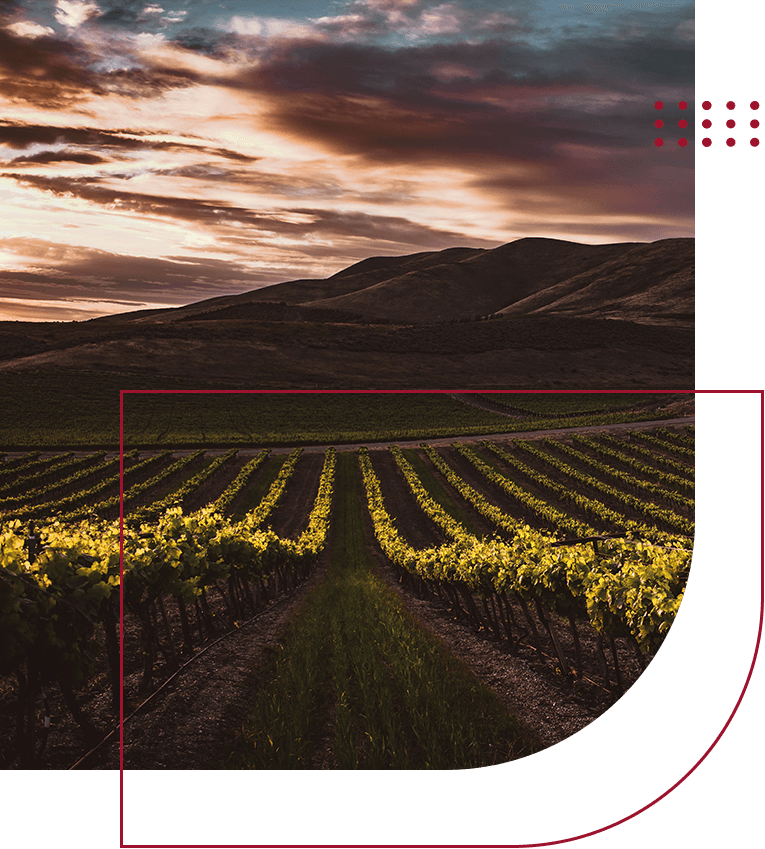 In our industry, growers understand our success is predicated on how we deliver on service, dependability, and integrity. If you build a great experience and provide clients with consistent, exceptional service, they will tell each other about it.
At VCI, our greatest asset is our customers, and it all starts with earned respect. We will always practice our values not profess them because integrity is the threshold characteristic for our agency.
At VCI, we provide real service to our clients. To give real service, you must add something which cannot be bought or measured with money. It is called sincerity and integrity. Integrity is a threshold characteristic for our agency. Our clients base their business success on this motto, and so do we. We will not waver.
"The price of success is hard work, dedication to our clients, and the determination to apply the best of ourselves to every task." We are committed to a steady persistence in the course of action and principles. We believe in our philosophy and will always adhere to our purpose. We will always surround ourselves with the right people and training to make us better at what we do every day. That is our pledge to you.
Vintage Crop Insurance Agency, Inc.
We are a family-owned independent insurance agency. Our dedicated staff has over 67 years of combined experience and unparalleled crop insurance knowledge. Crop Insurance programs change often and become more and more complicated every year. Our crop insurance specialists are always proactive and stay on top of these changes.
Risk management decisions are one of our client's most important decisions each year. We take pride in partnering with each client and guiding them through this annual decision process. Vintage Crop Insurance can help you with all your crop insurance needs. We are here to protect your crop, investment, and family farm's future. 
Our business does not move an inch without the right people leading the charge. Our focus is to always find like-minded individuals who embody the very essence of our philosophy and goals. Our staff loves what they do, and we are successful because of the team representing Vintage.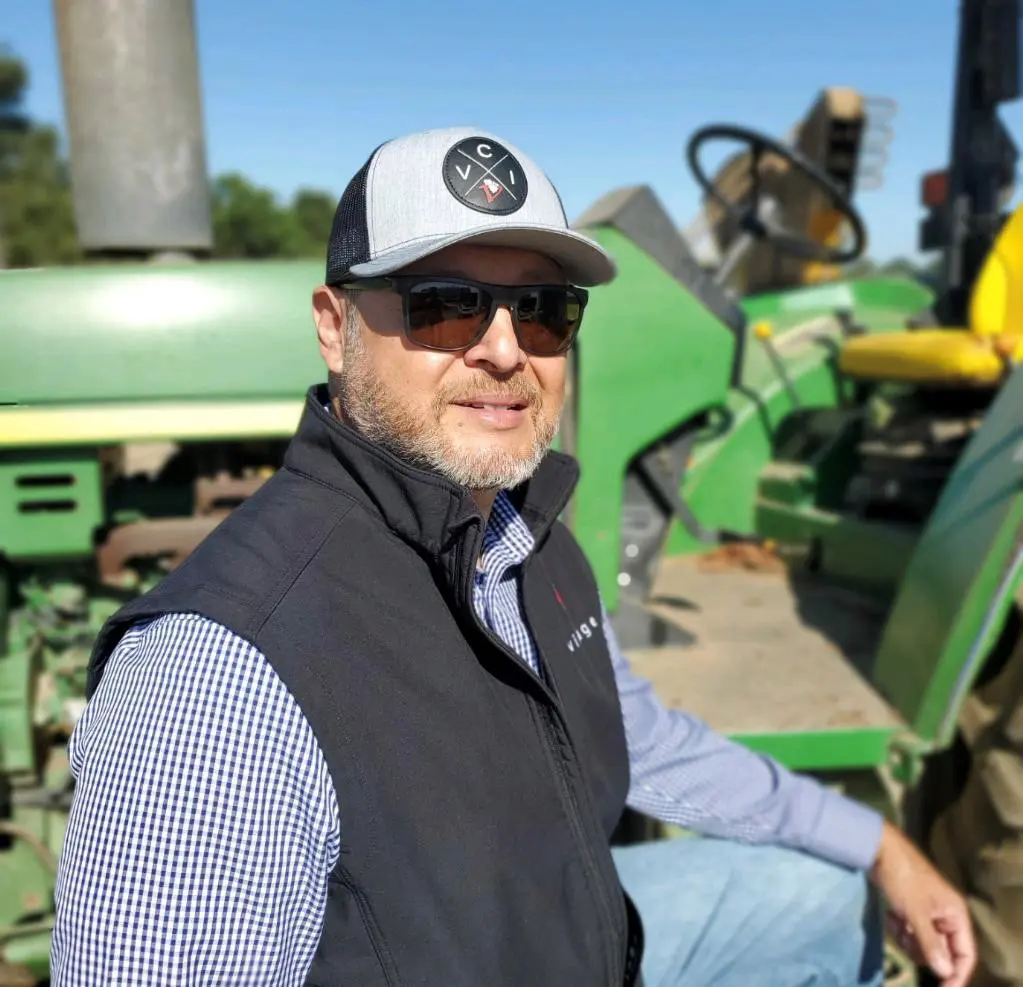 Robert G. Aviña
Founder & CEO
Robert Aviña is President of Vintage Crop Insurance Agency, Inc., a recognized leader in crop insurance responsible for protecting thousands of acres in California since 1995. His 27 years of industry experience span sales, service, administration, ownership, and consulting. More recently, VCI expanded into Oregon, Washington, and Arizona with the addition of new agribusiness services and a growing team fluent in Spanish, Portuguese, and English. In addition to staunch agribusiness industry advocacy, Robert continues to pioneer best practices in service, leadership, and agency development. He is an active member of the Regional Agent Advisory Council Board through RCIS/Zurich. RCIS recognized Vintage Crop Insurance for Outstanding Achievement 2015 through 2023.
In a heavily regulated industry with no price differentiation, VCI believes there is no substitution for honesty and hard work. Trust, loyalty, and respect are shared between his family, clients, and agents alike. What's next? Vintage Crop is fixed on growth and portfolio diversification into agribusiness services. Specific objectives include leadership development, new partnering opportunities, performance management, and agency acquisition. With our staff, expertise, and resources, we have the ability to accomplish these goals.
Work ethic and love for family and ag stem from Robert's early life in California's Central Valley. He credits his mother and father for instilling the values he holds most dear. Today he lives in El Dorado Hills, California, with his wife Fiorella and have three amazing children, ages 24, 22, and 9. When he is not at the helm, he can be found mountain biking, exercising, or on the gridiron playing his beloved flag football for more than 25 years. He is passionate about the industry and enjoys being a part of the farm industry through sales, service, and leadership.
Liz Vieira
Vice President, Operations
Liz is our Vice President of Operations. In this role, she handles the day-to-day operations of the agency, from fielding client phone calls, servicing accounts, and ensuring our clients are taken care of daily. Liz has been a licensed agent since 2000 and has solely focused on crop insurance as her niche market.
This has helped her become very knowledgeable in crop insurance and how it can effectively help our clients. Liz graduated in 1999 from Cal Poly, San Luis Obispo, with a Bachelor of Science in Agricultural Science with a concentration in Ag Communications and a minor in Agribusiness. She resides in French Camp, California, with her husband and four beautiful children. In her free time, she enjoys traveling, camping, and spending time with her family and friends.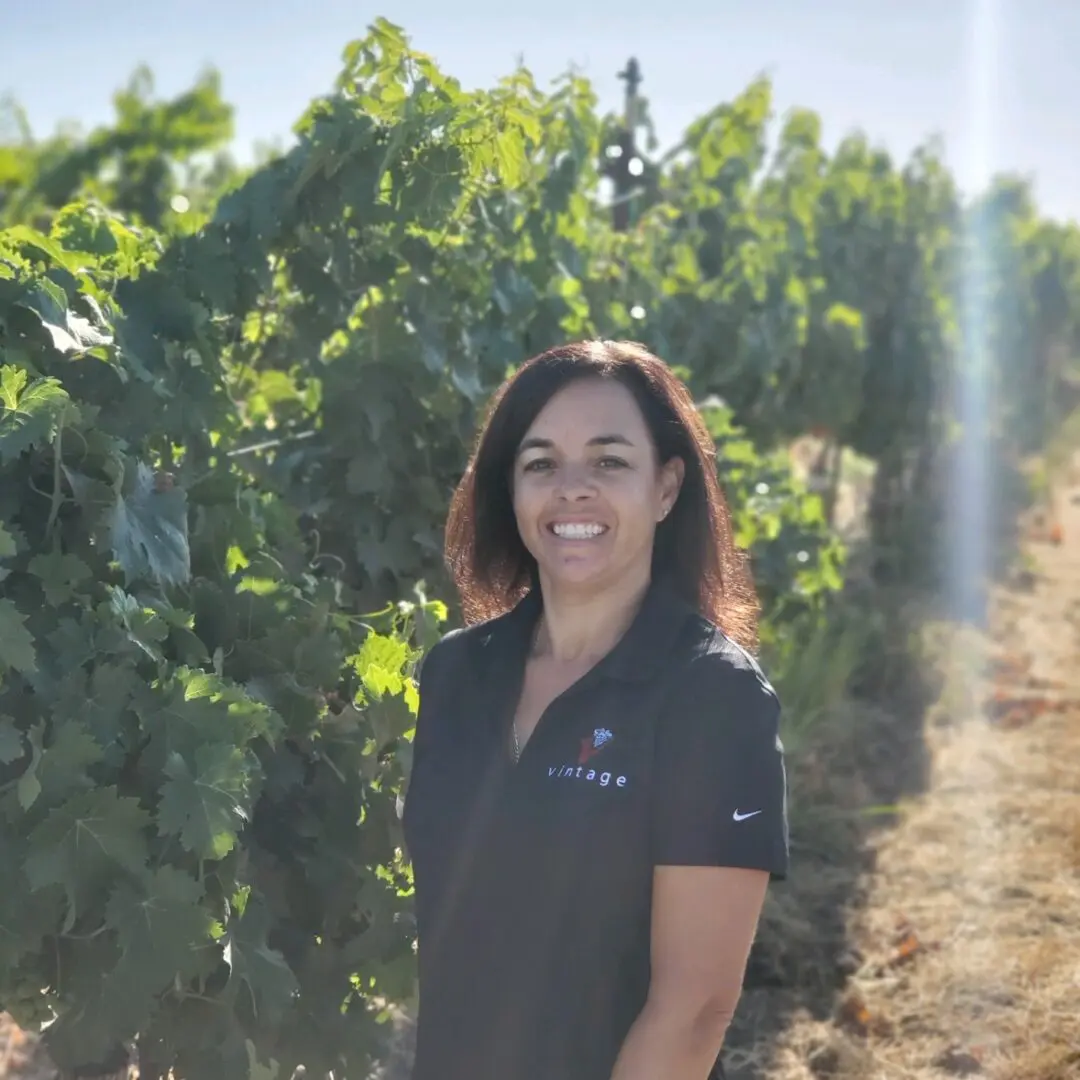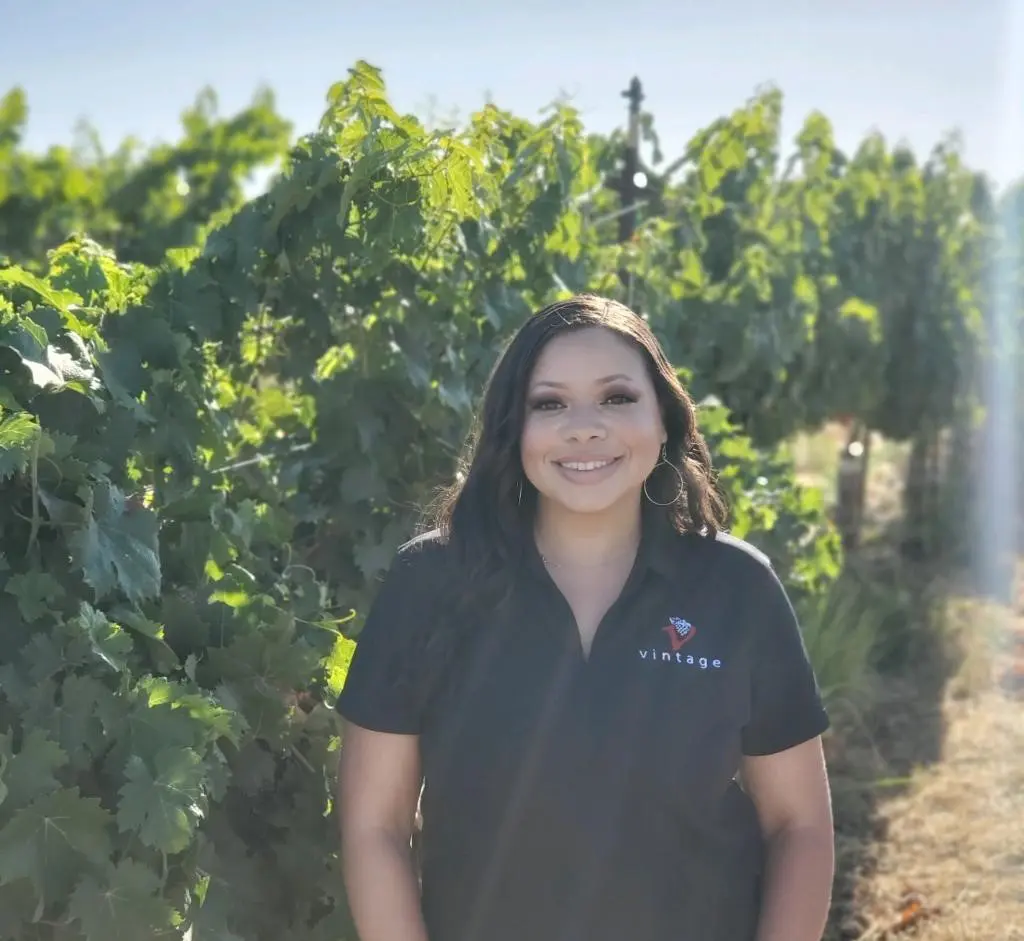 Malia Turner
Senior Account Manager, Crop Specialist
Malia is our Senior Account Manager, Crop Specialist. In this role Malia manages a portfolio of accounts and is responsible for building strong client relationships, developing account management strategies, and identifying opportunities to generate new growth.
Malia grew up in the Central Valley of California. Most of her earlier years were spent in Madera CA and Fresno CA. She has worked in the agricultural industry for twenty-three years, sixteen of those specifically serving in the crop insurance sector. Her experience in crop insurance ranges from complex underwriting, underwriting management, marketing, and policy research and implementation. She is an advocate of crop insurance and the growers this industry serves.
Malia graduated from DeVry University in 2008 with a Bachelor of Science degree in Business. She currently resides in Sacramento, CA. In her free time, she enjoys photography, traveling, spending time with family and friends, and volunteering.
Ariana Aviña
CSR / Social Media
In 2019, Ariana graduated from the University of California, Irvine majoring in
Political Science and minoring in Business Management. Most recently, Ariana
returned to UCI to obtain her Paralegal Certification and is currently working full- time at a law firm in Irvine, CA. In her spare time, she is responsible for social media management and website maintenance for VCI. Ariana is extremely intelligent, hard-working, dedicated, and eager to learn.
She has been an asset behind the scenes while shuffling college and her career. Ariana is a very experienced dancer devoting her time to dance since she was 2 years old. In her free time, she is an exceptional choreographer and has enjoyed competitive dancing throughout her life. Ariana also enjoys playing the cello as well as traveling, reading, and spending time with family and friends in her free time.